At the King Milling Company, we mill multiple classes of wheat to produce a wide range of flours for bakers and food processors. Soft red, soft white, hard red winter and hard red spring wheats are available for milling, either individually or blended. We produce varieties of white flour, whole wheat flour and wheat bran, as well as our trademarked Super Kleaned® Wheat and Ceres® Products.
Soft Wheat Flour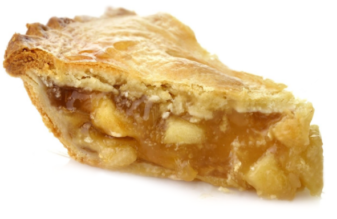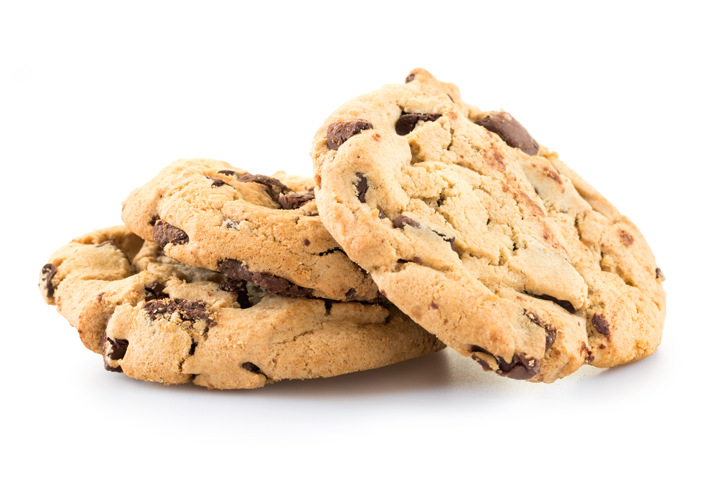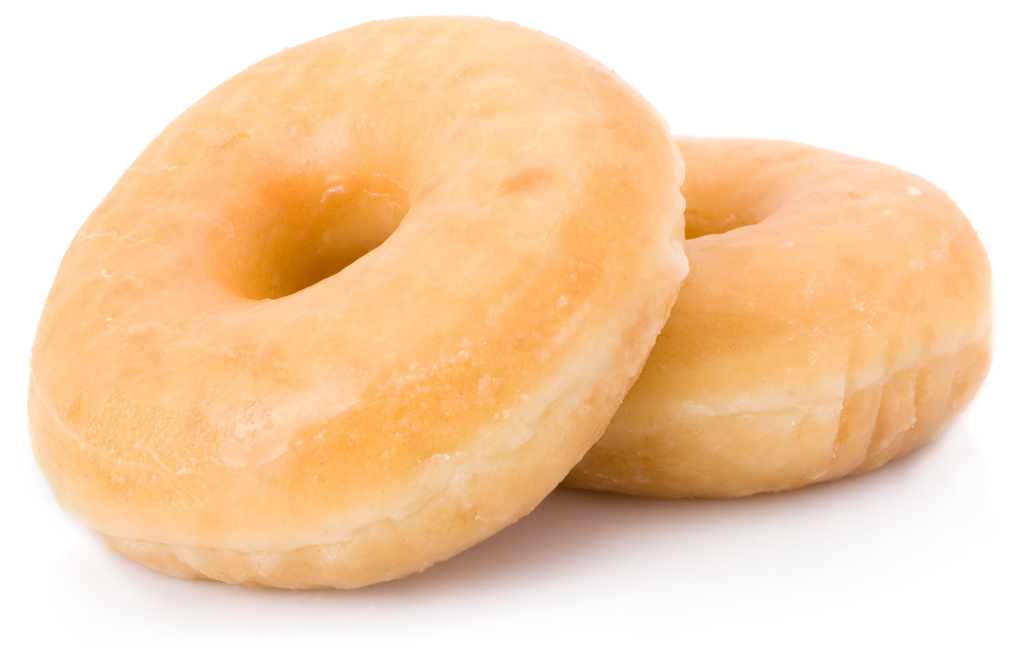 Our soft red and soft white flours are milled from Michigan-grown wheat and are ideal for cookies, pie crusts, crackers, biscuits, donuts and other pastries.

Hard Wheat Flour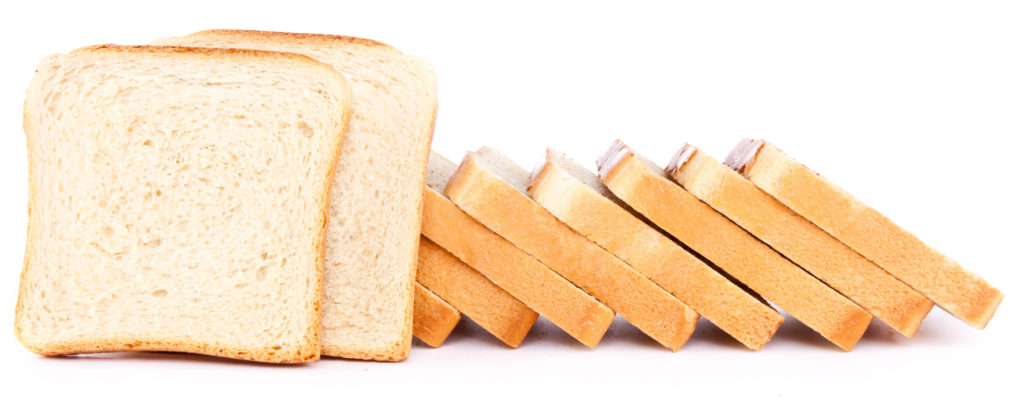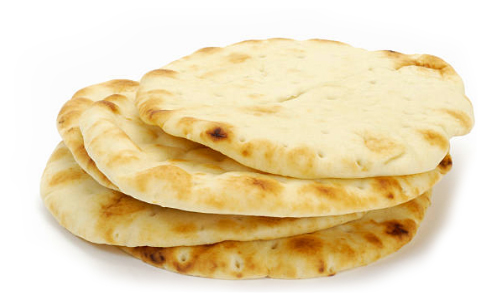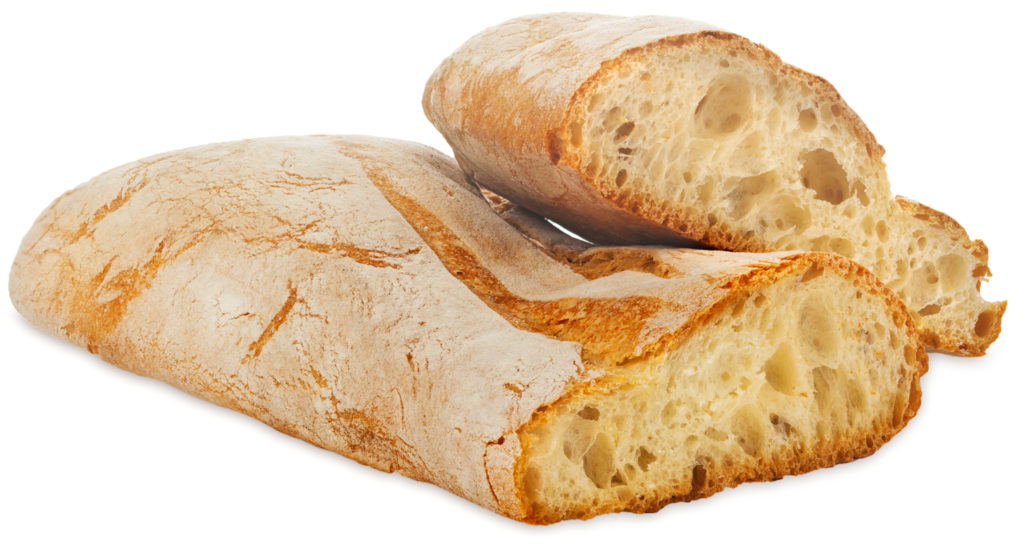 Our hard red winter wheat, grown in the Central Plains states, is milled into flours ideally suited for making breads, buns, dinner rolls and other yeast-raised products
Hard red spring wheat is grown in the Northern Plains states and contains a stronger protein than hard red winter wheat. Hard red spring wheat is milled into flours for making bread, pizza dough, artisan breads, pita bread, flat bread and many other yeast-raised products.

Whole Wheat Flour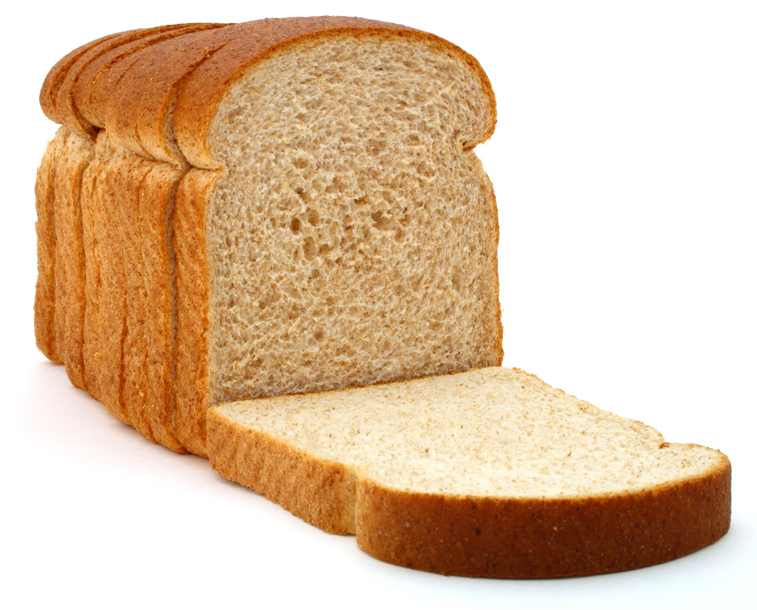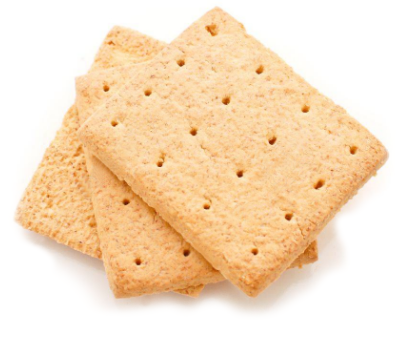 All of our whole wheat flours are 100 percent whole grain and can be milled from soft wheats or hard red spring wheat, providing a wide range of protein options. The wheat used in our whole wheat products goes thorough an extensive cleaning process that includes electronic color sorters. This process yields products of the highest purity and quality.
Our soft white graham (whole wheat) flour has a more neutral flavor profile and lighter color than red wheats. For these reasons, it is preferred by many bakers and other food processors. This product is ideal for making graham crackers, pancakes, muffins and many other whole grain products as well as in the distillation of vodka, whiskeys and neutral grain spirits.
Hard red spring whole wheat flour is ideal for pizza crust, artisan breads, pan breads and many other yeast-raised products.

Wheat Bran

Wheat bran is the outer layer of the wheat kernel and is a nutritious and excellent source of dietary fiber. It can be used as an ingredient in a wide variety of products. Our wheat bran can be milled to a coarse, medium or fine granulation, and is packaged in 30-lb. to 40-lb. bags, depending on the granulation.

Super Kleaned® Wheat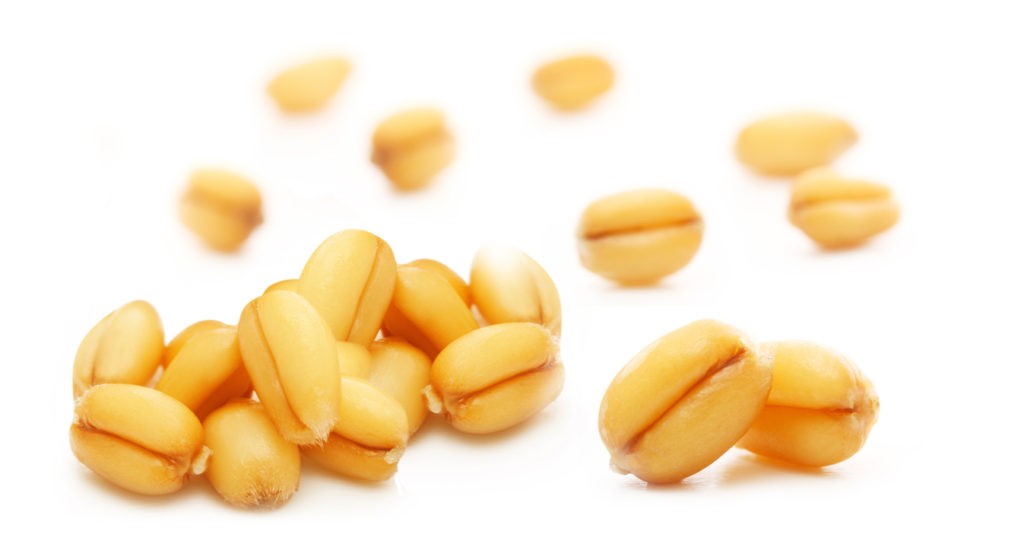 King Milling offers whole wheat berries that can be further processed for malting, distillation or cereal. Our wheat berries undergo an extensive and thorough cleaning that includes the use of electronic color sorting machines. King Milling pioneered this cleaning process in 1978 and has been supplying Super Kleaned Wheat to the food industry ever since. Various classes of wheat can be provided in either bulk or super sacks.

Ceres® Products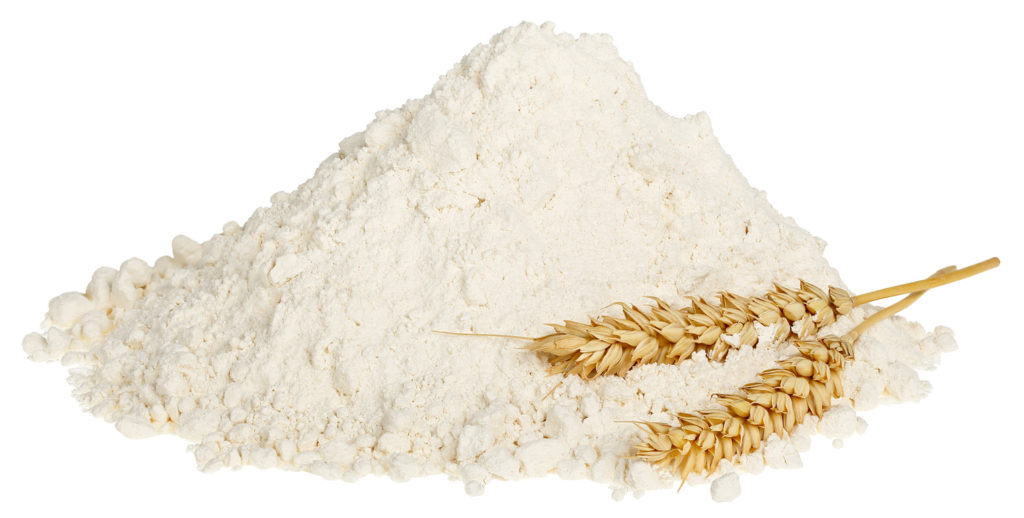 King Milling offers white flour, whole wheat flour, whole cleaned wheat berries and bran naturally treated through our proprietary Ceres process. Ceres stabilizes enzymes, using a method that offers several advantages including increased shelf life, a more neutral flavor and reduced gluten-forming abilities. In many instances, Ceres-treated flours can replace higher-priced starches.
Please Note: King Milling Company Ceres products are not considered fully cooked and require appropriate handling.  Ceres products also still contain gluten and therefore are not an option for gluten free products.

SAFE HANDLING INSTRUCTIONS:
Flour, whole wheat flour and bran are not ready-to-eat and must be thoroughly cooked before eating to prevent illness from bacteria that may be present in the raw grain. Do not eat or play with raw dough. Wash hands, utensils and surfaces after handling.
North American Millers Association's Flour Food Safety Video

Packaging and Delivery Options
King Milling flour can be packaged in 25-lb. and 50-lb. bags or 2,000-lb. super sacks.
Deliveries are available for 50,000-lb. or 75,000-lb. bulk loads.
We offer delivery for bagged products when purchased in full truckload quantities.
Smaller quantities of 10,000 lbs. minimum per product are available for pick-up at our mill in Lowell.
Please contact us or give us a call at 616.897.9264 more information about King Milling products and services. We are ready to partner with you to serve all your baking needs.